Using Video To Identify & Connect With Prospects (Ep. 37)
by TODD HARTLEY, on Aug 23, 2016 4:28:00 AM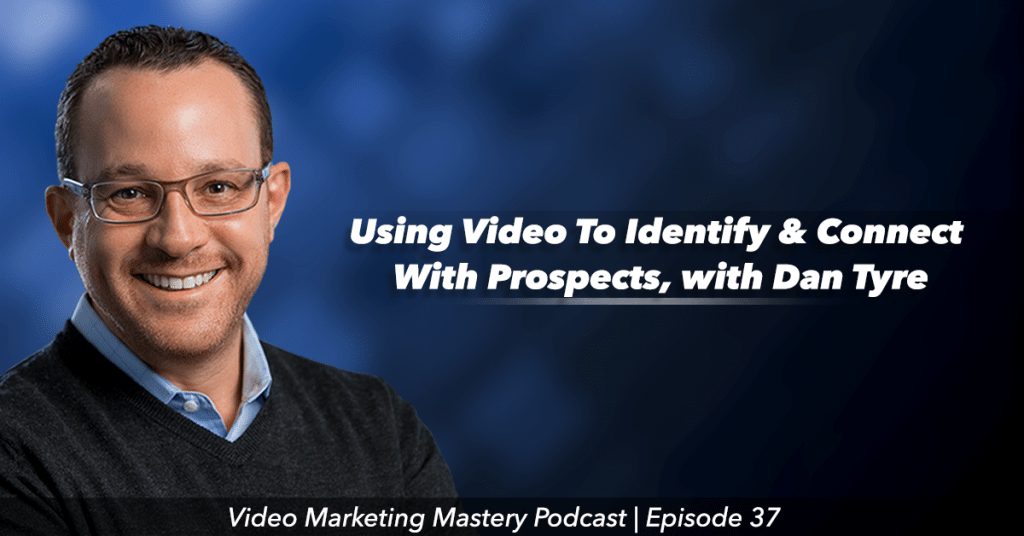 When it comes to content, video is in a league of its own.
It extends attention spans and captivates audiences. It evokes emotion like no other form of media. It speeds up the learning process in an enjoyable way.
But did you know it also makes your business's expertise scalable? Video can jumpstart your company's relationship with prospects long before you ever call, email, or meet in-person.
And with certain video players, you can gather valuable data about your viewer's interests and needs more efficiently than other content formats.
But don't take our word for it...
In this episode, I interview Dan Tyre, HubSpot's Director of Sales, about how video can propel your sales results to the next level. Find out why video is a game-changer when it comes to connecting with your potential buyers in this episode of Video Marketing Mastery!
Get the episode on iTunes: http://apple.co/2bBQ0Mo
If you like the show, please leave us an honest rating and review on iTunes. You'd really be helping me out!
NOTE: You can also listen to the episode here, or download the episode to your device (right click and save).
In This Episode, You'll Learn:
The origins of inbound marketing

How Hubspot helps businesses build long-standing relationships with strangers so that they become dedicated customers

Why companies that align their sales and marketing have better revenue results

How the buyer's journey has changed over the years because of increase access to information (and how the inbound marketing method appeals to the way people make purchase decisions now)

How to use video to make your company's expertise scalable

Why people buy from thought-leaders (and how video can help you build your authority)

video best practices that will help you get the most out of your asset

How video compliments the 3 stages of the inbound sales process

How to design and utilize a buyer's persona to create appropriate videos for potential customers

Why the emotional appeal of video can help you connect with prospects by resonating with their problems

How advanced video players, like Wistia, can help you identify interested prospects

Why we recommend adding video to the pricing page on your website

How your business's web and social media presence affect your reputation in the eyes of potential customers

How a video-based inbound strategy can make your sales cycle more efficient for both you and buyers
Links & Resources