How to Use Video to Train Your Global Sales Team (Ep. 165)
by TODD HARTLEY, on Jul 18, 2018 9:59:00 PM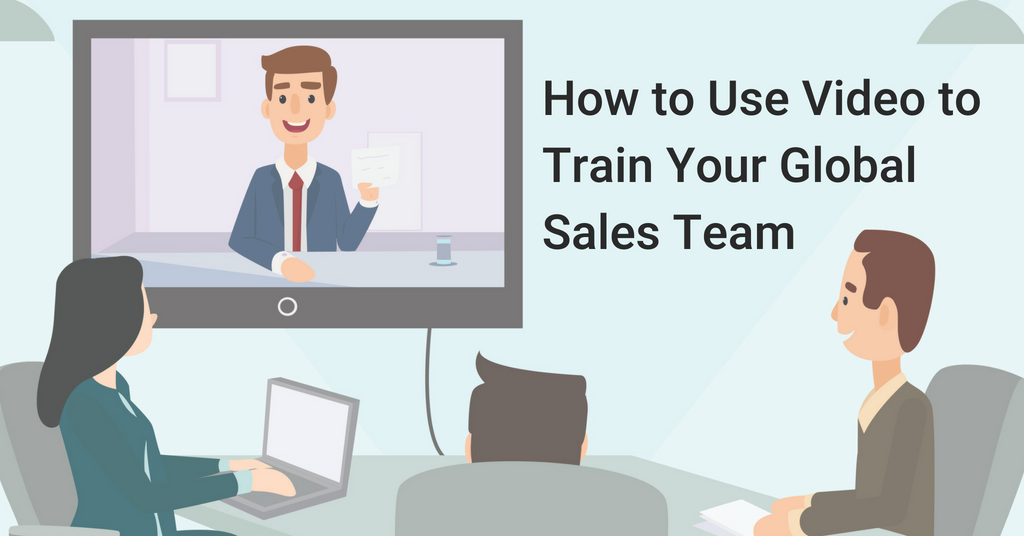 Getting your sales team aligned with the same pitch can be difficult when they are spread out all over the world.
And it's frustrating for sales managers or directors to hear that their sales representatives are miscommunicating the value of their product or service, handling objections differently, or going off script.
Maybe you have a national sales conference once a year, or a bi-weekly conference call to help train your team, but what if that isn't enough?
How do you standardize the training process to ensure that your entire sales team is operating on the same page?
The answer... is use video!
Recently, the WireBuzz team flew out to Fort Lauderdale to help a client with this exact issue. They are launching a new sales initiative and wanted to use video to help educate and train their sales team.
Their end goal is to organize the way their team communicates when they're selling to prospects, no matter where they are located in the world. So if you want to learn how you can use video to train and align your sales team, then tune in to this episode of Video Marketing Mastery.
If you like the show, please leave us an honest rating and review on iTunes. You'd really be helping me out!
NOTE: You can also listen to the episode here, or download the episode to your device (right click and save).
In This Episode, You'll Learn:
How a WireBuzz fan created his own video marketing agency using the knowledge from this podcast

Why it's important to speak from the heart if you want to build a loyal following

How to hype up your sales team using fun teasers video before launching a new business initiative

Why pre-planning is critical when creating a successful video project the first time

Why it's critical to overcome sales objections before they come up

How to use the power of video to train and align your sales team
Links & Resources
Thanks for Listening!
Thanks so much for listening to the show! Don't forget to subscribe on iTunes to get automatic updates when new episodes are available.
If you enjoyed the show, please share it using the social media buttons you see on the left.
Also, it would mean a lot to me if you would leave an honest rating and review on iTunes. Ratings and reviews not only help me serve you better, but they make a huge difference in the show's ranking on iTunes.
If you have any questions you'd like featured on the show, or if you would like to suggest an expert (yourself included!), please let us know HERE.