How to Create a Video Strategy That Will Achieve Your Business Goals (Ep. 8)
by TODD HARTLEY, on Feb 22, 2016 10:48:00 PM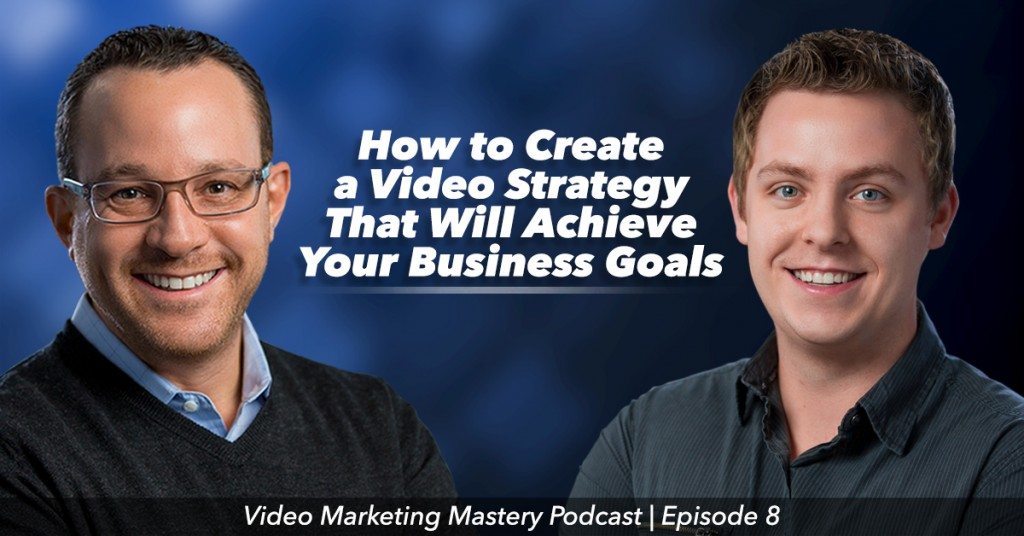 According to a Vidyard survey, 44% of video marketers cite "lack of an effective strategy" as their #1 obstacle to success.
So in this episode, I've got WireBuzz's Director of Strategy ready to share what you need to know to create an effective video strategy.
He shares why we start every project with strategy, how to choose the right type of video for your goals, and how to structure a video to keep your viewers engaged.
If you like the show, please leave us an honest rating and review on iTunes. You'd really be helping me out!
NOTE: You can also listen to the episode here, or download this episode to your device.(right click and save)
In This Episode, You'll Learn:
The areas most marketers struggle with video, and how to deal with them
The importance of practicing sound content marketing fundamentals when you're producing videos, such as the buyer's journey
Why you need to view video through the lens of copywriting
How to create an emotional reaction that moves your viewers to act
Why you should focus on creating videos that fit into your current sales and marketing process, as opposed to starting a new tactic
Why you need to know how you'll use a video before you create it
What to do if your target customers don't realize they need your solution
How to build an audience, even if your product isn't sexy
How motion can be used to maintain viewer's attention
Links & Resources
Free Video Topic Selection Worksheet
Wistia's integration with HubSpot
Thanks for Listening!
Thanks so much for listening to the show! Don't forget to subscribe on iTunes to get automatic updates when new episodes are available.
If you enjoyed the show, please share it using the social media buttons you see on the left.
Also, it would mean a lot to me if you would leave an honest rating and review on iTunes. Ratings and reviews not only help me serve you better, but they make a huge difference in the show's ranking on iTunes.
If you have any questions you'd like featured on the show, or if you would like to suggest an expert (yourself included!), please let us know HERE.