WireBuzz is your Best Friend in Growth in 2022
by WireBuzz, on Feb 3, 2022 3:25:58 PM
Nobody told you it would ever be this way. Feels like your funnel is always stuck in second gear. And it hasn't been your day, your month, or even your year.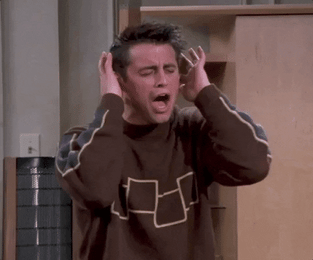 In 2022, WireBuzz will be there for you—as your best friend in sales, marketing, and growth. See, we believe people do business with people—not companies or devices. It's up to your brand to be that person they can turn to—who uplifts and nurtures them the same way a best friend would.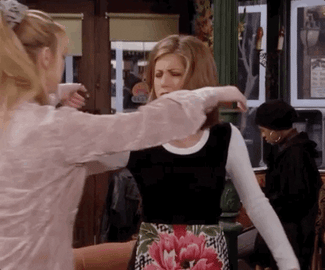 Whether you need creative videos to tell your story and explain your product, landing pages that enable your customers to make confident decisions, or social content that engages your audience where they interact the most, we're here to serve you as a trusted advisor that's committed to your success, and building a brand experience that's authentic and effective.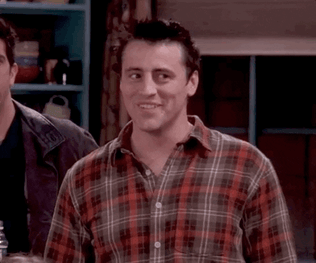 At WireBuzz, we've seen that one of the biggest challenges businesses face is when teams are not working together. The sales team has one agenda and the marketing team has another, and as a result, progress is hindered.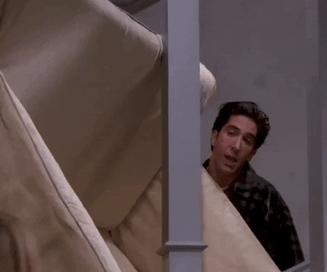 We are here to help you easily pivot to "smarketing," the process of aligning the sales and marketing teams around common goals within a business or organization, focused on improving revenue. But for us, it goes deeper than that. When you align your sales and marketing teams, magic happens. But when you align a team of people with their passions and a divine purpose, miracles happen.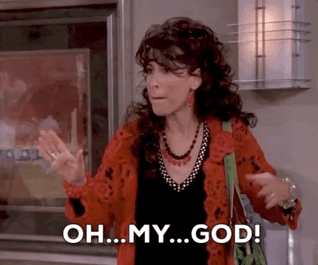 We can't wait to ride shotgun through every twist, turn, and even when the rain starts to fall. We start projects with strategy and finish them with celebration. Your victory is our victory. So cheers to achieving your goals together this year, and if you're a life sciences brand, click here to find out more about how we can be there for you.