Your best friend in growth:
WireBuzz is the first video smarketing agency for life science, healthcare, medical device, and biotech brands.
We're a buyer-first digital agency that brings sales and marketing into alignment and brand experience into focus.

Video smarketing is in our DNA.
"Smarketing" is the process of aligning the sales and marketing teams around common goals within a business or organization, focused on improving revenue.
HubSpot coined our CEO, Todd Hartley, as the first ever "smarketer". For over 10 years, Todd and WireBuzz have been helping life science, medical, healthcare and biotech brands use video to align sales and marketing initiatives and accelerate revenue.

Serving brands like yours is our mission.
When you align your sales and marketing teams, magic happens. But when you align a team of people with their passions and a divine purpose, miracles happen.
Every member of the WireBuzz team has had at least one personal experience connecting their heart to medicine and research. Passion for serving your community drives our agency, just like revenue is the lifeblood that enables your brand to save more lives.

Results at the quality you deserve.
When you rush a NGS protocol, surgery, recovery or treatment program, it results in rerun, recurrence, reinjury or reinfection.
Rushed marketing and sales projects don't generate any different results. Our workflows and strategies are rooted in buyer psychology and market research, and designed to prioritize your long-term goals over rapid, inaccurate turnaround.
Remote video production with premium HD resolution, motion graphics, and enhanced audio.
COVID-19 helped us become remote video masters. We can help you save time and global travel logistics with remote video production. We'll coordinate the capture of 4K video testimonials from key physicians, patients or lab managers, and then enhance them with our in-house animation and audio editing capabilities. We can also help you with 4K live-stream events and webinars.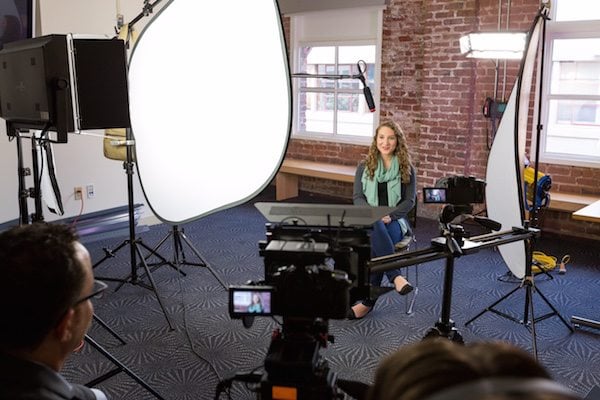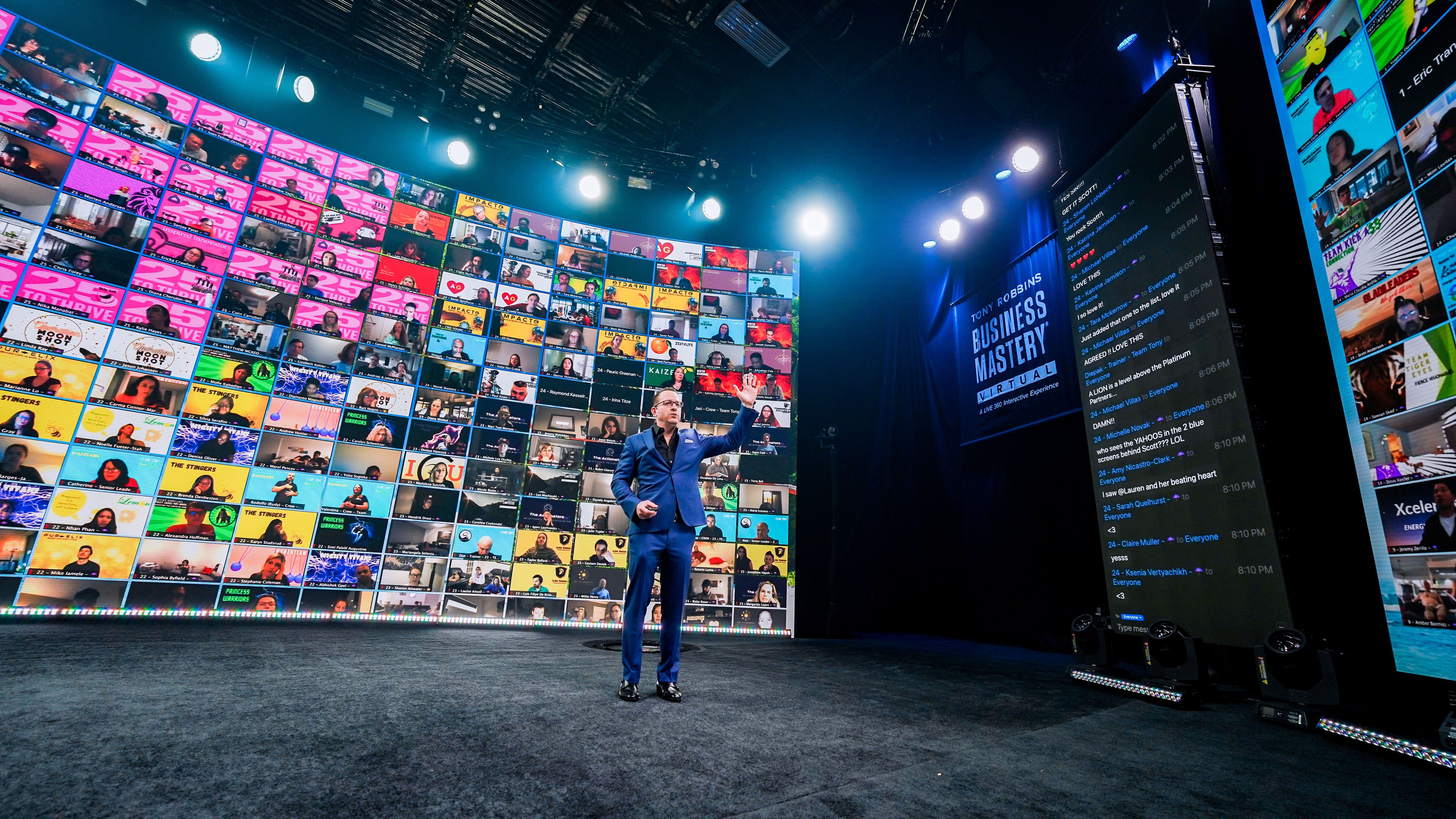 Most marketing agencies help you generate leads. We help you close deals, too.
We provide customized training to your salespeople on how to use video tracking tools to score leads by temperature, and how to use their smartphone to record personalized videos that humanize connections and bring more clarity to follow-ups.
Other sales and marketing alignment agencies simply reduce friction. We polish your entire funnel.
We use video to optimize each touchpoint of your customer journey from the bottom up. We prioritize sales enablement to reduce friction between your salespeople and existing prospects, because we know this will make the greatest impact on your bottomline. Once the bottom of your funnel is starting to feel like a slip-n-slide, we move on to activating video-rich landing pages on your website that build momentum - and last, video campaigns to drive awareness with physicians, patients or laboratories.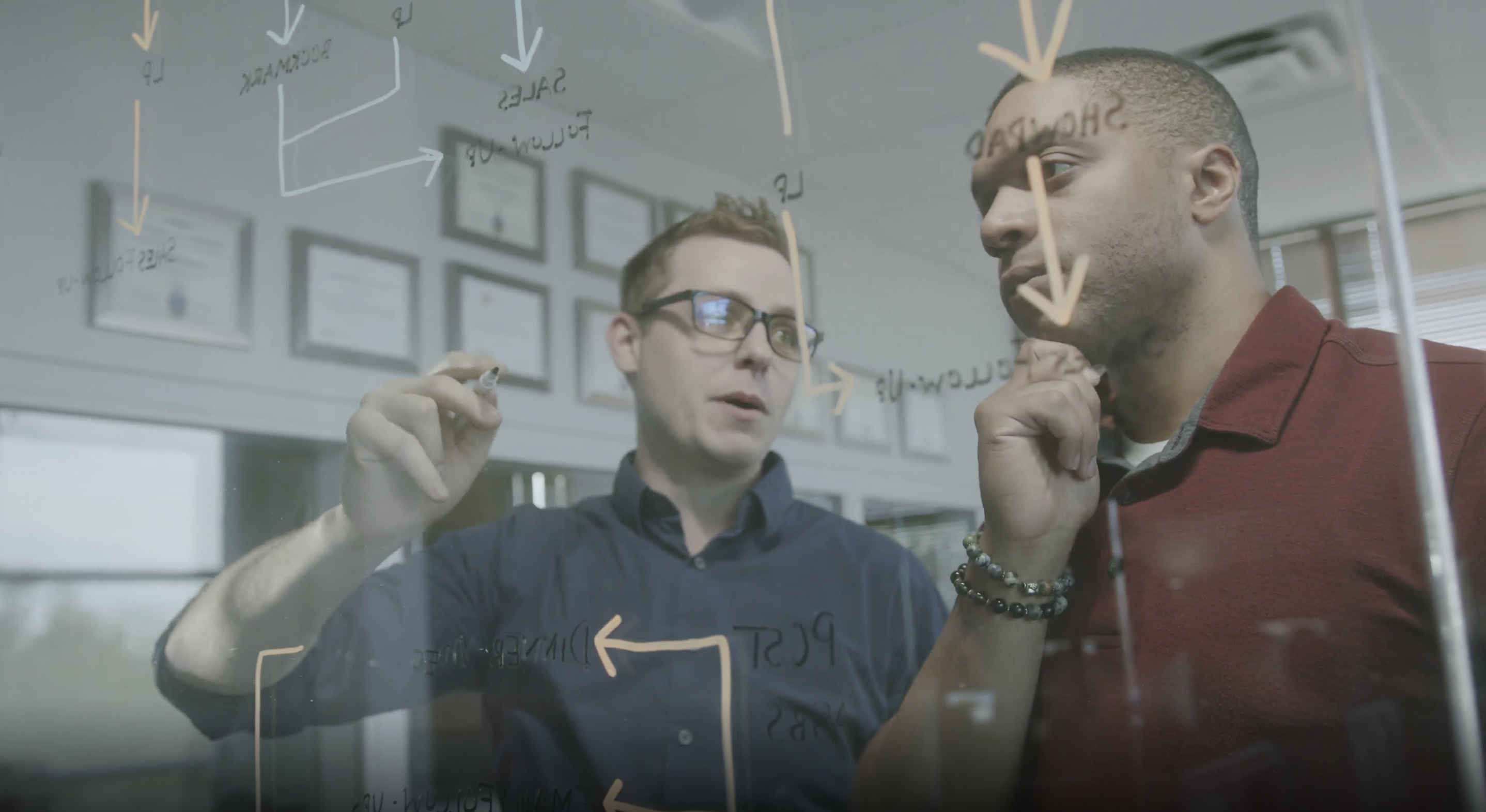 We're in business to serve companies that want to elevate their brand experience and save lives, not only increase website traffic and ROI.
We care about your hard metrics as much as you do. But if you aren't also motivated by soft metrics and the same mission, our approach might not be compatible with your priorities.
When you're ready to steer towards tomorrow's trends and shift your sales and marketing into gear, we're ready to come in clutch.
We can't wait to ride shotgun through every twist, turn, and bump in the road. We start projects with strategy and finish them with celebration. Your victory is our victory. Boom!
Learn how our video smarketing strategies impacted Myriad Genetics:
HCP & Patient Advertising
Click on a client name to visit a website or journey page for which WireBuzz devised the copy and/or wireframes.
Turnaround:
Turnaround time is dependent on a variety of factors, including scope, logistics, revisions and legal team review. Most projects take 3 - 12 months to follow a sequence of project phases, including: strategy, brief creation, creative production, asset approval and activation.

Reports:
We use gold-standard reporting and automation tools like Vidyard, HubSpot, Google Analytics, Hotjar, and more to manage, monitor and optimize the performance of your videos, website and campaigns.

Billing:
Our project fees range from $10K - $150K+ based on scope. We offer scope-of-work and monthly retainer payment plans, depending on your preferences and ongoing needs.