Marketing White Papers is Easier than you Think
by WireBuzz, on Mar 11, 2022 7:00:00 AM
Medical marketers, we see you. You have a bevy of research and white papers that can benefit providers, but they aren't exactly page-turners.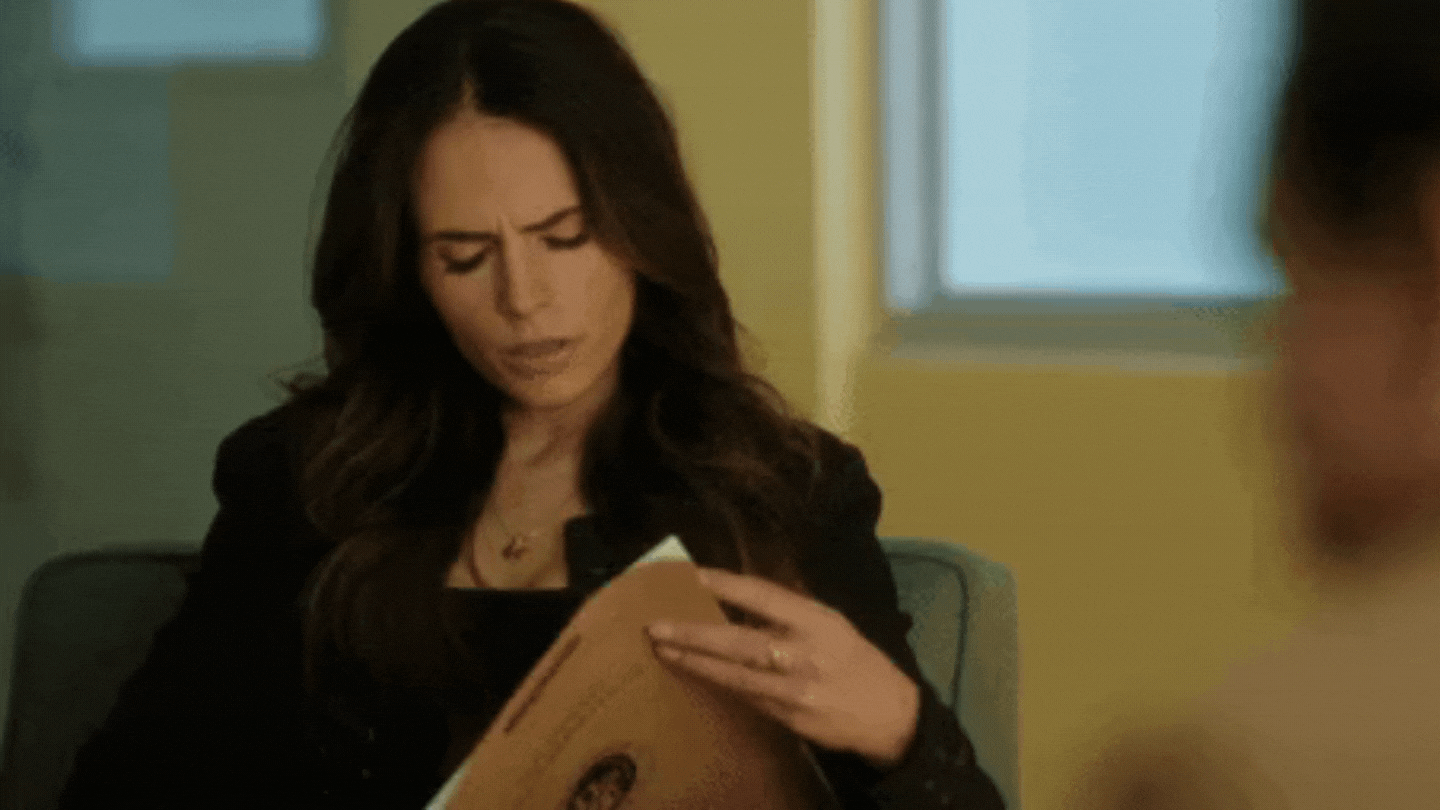 Luckily at WireBuzz, we have an expert on-hand to help. Tina, our Senior Healthcare Strategist, has 18 years of experience marketing to hospitals and providers, and she's going to share a few pro tips.
Include the white paper/research on your company website or blog
This is probably the easiest way to increase exposure, but often the most overlooked. Not only does it place the information in an accessible place, but you can incorporate SEO keywords so it will be found. Additionally, it's important to keep your employees informed of the latest research and content as they are your largest group of advocates. Be sure to include external research on an internal page or intranet.
Create an engaging landing page.
It's going to be easier to promote your whitepaper if you can link physicians to a landing page that provides an engaging, interesting experience and prompts them to want to download the paper.
Create a short video promo featuring interviews with KOLs/SMEs featured in the whitepaper.
A short 30-second video is a great tool to promote the full paper. Sellers can share the promo video with physician contacts via email, and the video can be used on social media to promote the paper/research.
Interesting "teaser" comments from KOLs/SMEs can prompt a physician to download and read the paper/study. If you don't have willing participants, you could create a short animated video promoting the value/findings of the white paper/research. Be mindful to keep your target audience in mind and present the information or "hook" that they will find most appealing.
Create a graphic to promote on social media
Get your content as much exposure as possible with a well-designed graphic image promoting the white paper/research that can target specific audiences on LinkedIn or Facebook.
Create a printed piece for sellers to share in face-to-face meetings
It can be helpful to arm your sellers with a leave-behind piece for in-person meetings. A simple one-sheet or drop card design with a QR code to drive physicians right to the landing page/or provide a direct download. Make sure it's well-designed and includes an engaging summary of the paper's topic to entice the provider to download the paper.
Arm your sellers with tools they can use to promote the white paper/research.
Short video promos, KOL interviews, and a summary leave-behind with a QR code are all tools that your sales team can use to help promote the white paper/research to their physician contacts. Videos and promos can be shared via email or in-person on a showpad, while the printed summary can be a great leave-behind for sellers to use.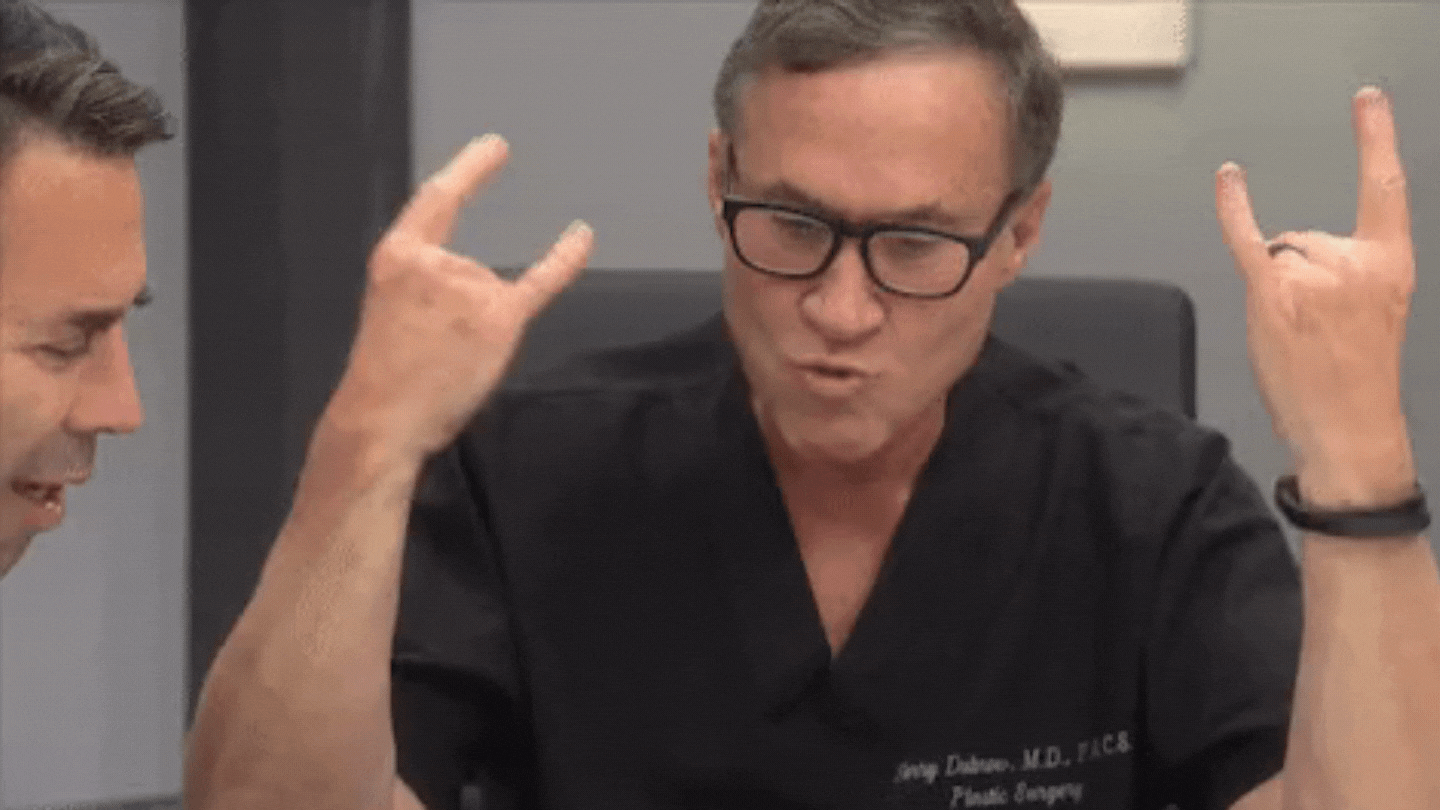 Need help creating these tools so you can market your research with confidence? We'd love to talk to you. Just go to wirebuzz.com/talk, and fill out the form to schedule a free 15 minute meeting.