The Importance of a Custom Video Marketing Strategy (Ep. 39)
by TODD HARTLEY, on Sep 6, 2016 4:50:00 AM
Your videos are only as good as your strategy.
That's why we work tirelessly to make sure our clients not only have stellar videos, but also a seamless plan of attack.
Just this week, I met with a number of WireBuzz clients in the Bay Area, to make sure they were making the most of their video assets.
What I got in return were happy customers and a reminder about the importance of a custom-tailored video marketing strategy.
To make sure you understand why strategy is just as important as the video, I'll share a few examples of how we've used custom strategies to help our clients' businesses grow in this episode of Video Marketing Mastery.
Get the episode on iTunes: http://apple.co/2bYpg7e
If you like the show, please leave us an honest rating and review on iTunes. You'd really be helping me out!
NOTE: You can also listen to the episode here, or download the episode to your device (right click and save).
In This Episode, You'll Learn:
Some of the innovative ways WireBuzz clients are using video

News Update: The New York Times announced 6 new innovative video programs
News Update: Forbes recognizes 5 lessons in video storytelling that can benefit your businesses

Why Jason Fair, WireBuzz's Director of Content, and I met with clients all across the the Bay Area this week

How to optimize your customer's learning experience with video to generate ROI

How we helped a client use video to educate physicians on correctly drawing a blood sample for a specific type of test (decreasing their 40% resubmission rate to 9%)

Why I'm a huge advocate of Facebook's video capabilities, but somehow my personal Facebook account is in the doghouse
Links & Resources
WireBuzz Won a Telly Award!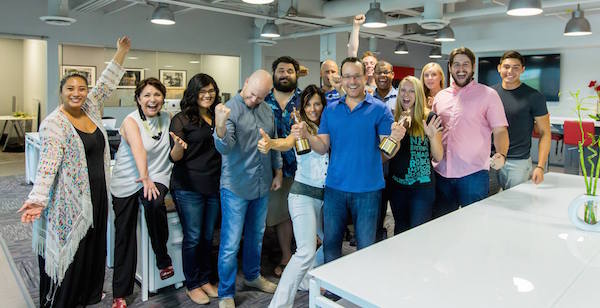 Success!
[/caption]
Facebook employees checking out WireBuzz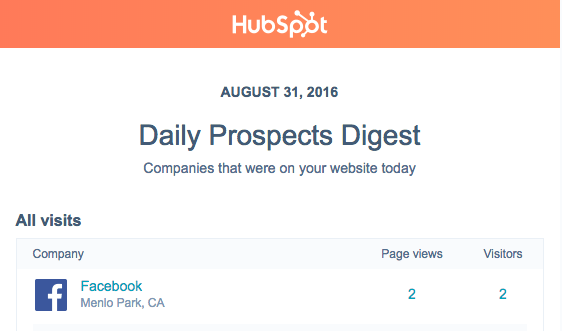 Behind the scenes photos from the crew's beach shoot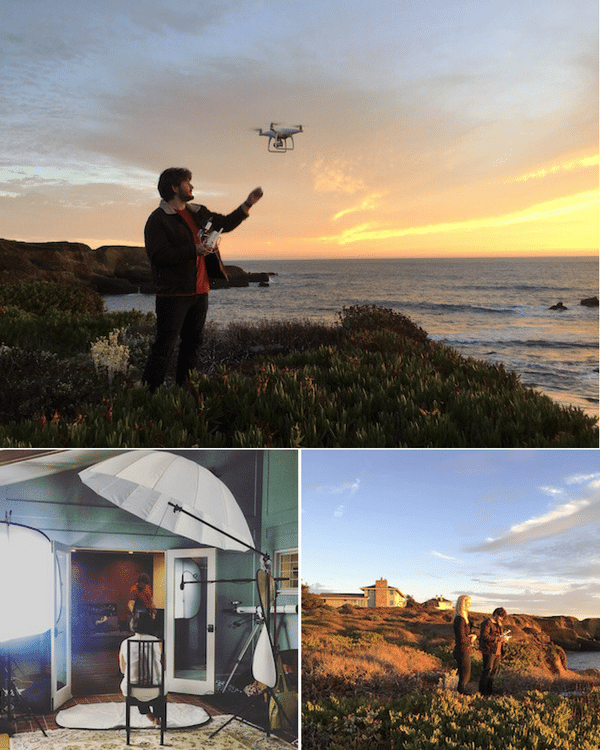 Thanks for Listening!
Thanks so much for listening to the show! Don't forget to subscribe on iTunes to get automatic updates when new episodes are available.
If you enjoyed the show, please share it using the social media buttons you see on the left.
Also, it would mean a lot to me if you would leave an honest rating and review on iTunes. Ratings and reviews not only help me serve you better, but they make a huge difference in the show's ranking on iTunes.
If you have any questions you'd like featured on the show, or if you would like to suggest an expert (yourself included!), please let us know HERE.