3 Reasons Why Video is The Ultimate Attention Hack
by TODD HARTLEY, on Jul 18, 2016 2:24:00 AM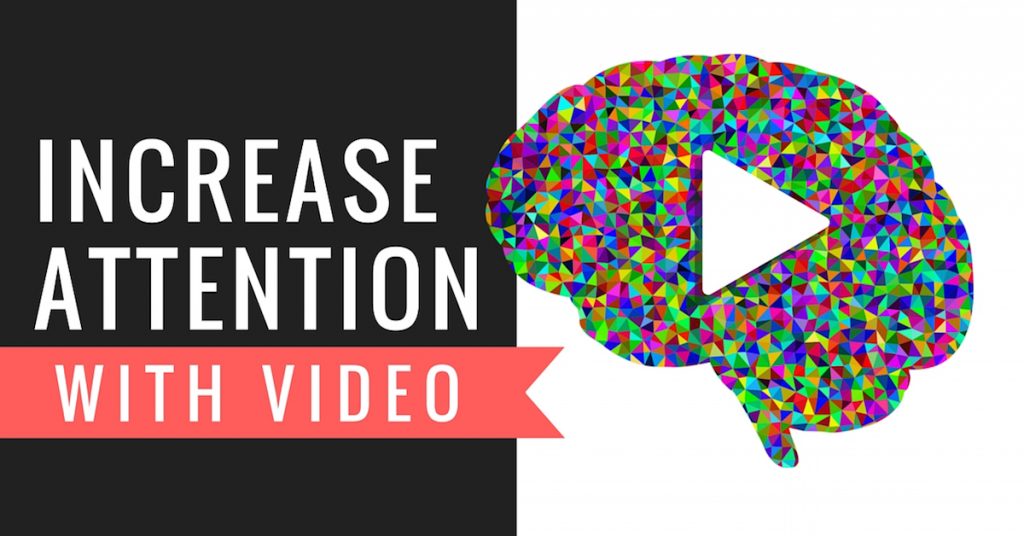 Hands down, video is the most effective form of media available today.
Not only are viewers 4x more likely to watch a video than read text, but people tend to perceive video as relaxing and entertaining, allowing them to enjoy and absorb the information that's being delivered more readily.
Seriously, there's a science to it!
In this episode, Todd explains why people love to watch videos, and how you can use this information as a tool to increase sales and improve your marketing results.

In this video, you'll learn:
Why viewers retain information better after watching a video than when they read text

What the Dual Coding Theory of Education means to businesses, and how video inherently puts this theory into action

Why evoking emotion with video helps sway decision-making to increase sales
Links & Resources