How To Use App Preview Videos To Boost Downloads
by CHAD KOSKIE, on Sep 16, 2014 9:16:00 AM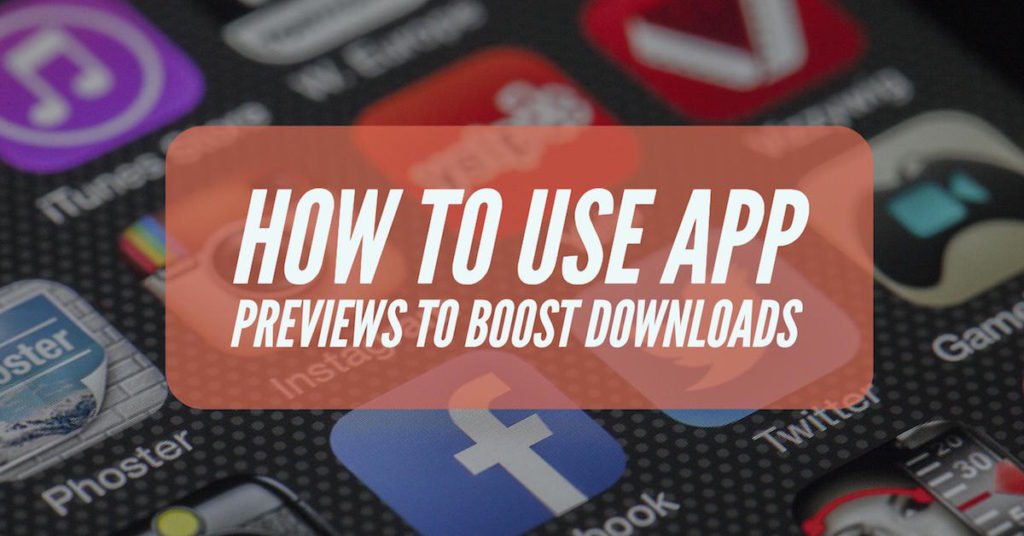 Starting tomorrow, September 17th, Apple is finally allowing developers to include App Preview videos that can be included right in the App Store.
This video would live at the top of your App Store product page, right above the screenshots.
To learn more about this developing news, check out the video below, where our CEO, Todd Hartley, interviews Geek.com's Russell Holly to discuss the announcement and what it means for app developers.
Breaking News: Apple Now Allowing Developers to Showcase Video Previews of Their App in iTunes
According to Apple, the purpose of allowing App Preview videos is to increase user satisfaction and boost downloads:
"By showing the experience of using your app, App Previews can help customers better understand your app and encourage more downloads."
In reality, this change has been inevitable for some time; the Google Play store has been encouraging app developers to showcase their products on video for some time now.
Unfortunately, the requirements for Apple's Preview Videos are far more restrictive compared to the Google App store, so you may not be able to use the video you already have.
App Preview Requirements
The two most notable requirements for App Preview videos are that they can only be 30 seconds long and they need to be filmed primarily within the App itself.
So in other words, you can't show people engaging with the app, or even hands in your video. The goal of these requirements is to show an "honest depiction of your app."
Apple recommends including your 3-5 most compelling features of your app, but I recommend that you limit that to three. Psychological research has found that people are more easily persuaded when you list 3 benefits. Two benefits wasn't enough and four is too many, especially when you only have 30 seconds.
For a complete list of requirements and recommendations, visit Apple's App Preview section for Developers.
How Video Boosts Your App Downloads
Video is a powerful weapon in the marketer's arsenal. Not only does it allow you to visually demonstrate the truth behind your claims, it's also significantly more user-friendly.
For example, did you know that people process visual information 60,000x faster than textual information? No wonder people would rather watch videos than read about your product.
But in addition to the obvious benefits of video (emotion, persuasion, and information transfer) are some not-so-obvious benefits, including:
User Experience:

Reading on an iPhone is not the easiest thing (although the new, larger phones are a big help). Still, videos save your product page visitors from needing to read that tiny text, which is significant from a UX perspective.
Trust: According to Mediapost (2013) 57% of consumers say that product videos make them more confident in a purchase
Sharability:

Videos are 12x more likely to be shared than links and text combined, according to SimplyMeasured, a social media analytics firm.
For these and other reasons, we recommend creating App Preview videos for each of your product apps, especially if it's a paid app, where users demand more trust before making a purchase decision.
Have questions about App Preview videos? Ask us in the comments below or schedule a free consultation.