No Doctor Left Behind: Hat Tips to Doctors Who aren't Doctors
by WireBuzz, on Apr 1, 2022 2:06:56 PM
Earlier in the week, we narrowed down our favorite fictional doctors. But what about those real and imagined who are doctors in name, but not necessarily in practice? To these special four individuals who may not have a medical degree but still made an impact on this world, we salute you.
Dr Dre
How many doctors did you see perform at the Superbowl halftime show? One. Whether he's producing the beats of a latest banger or producing Beats headphones, many roads lead back to Dre, proving success ain't nuthin' but a G thang.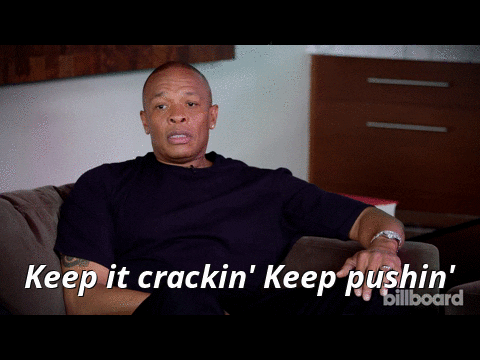 Dr. J
Move over, LeBron. One of the greatest basketball players of all time, Julius Irving earned his nickname by playing with a heightened level of intelligence and intuition. A MVP for the ages, winning games was always a slam dunk.
Dr. Who
Who says you need a white coat to help those in need? Dr. Who has shown us that all you need is an extra terrestrial with time-traveling capabilities—and preferably a vessel shaped like a blue police box.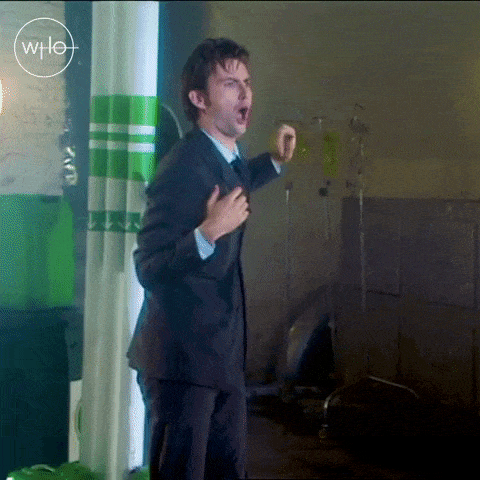 Dr. Evil
Who says all doctors need to be good guys to be admired? Dr. Evil may be an internationally known criminal mastermind who routinely hatches schemes to take over the world and thwart the efforts of his main nemesis Austin Powers, but we applaud his ingenuity in being an early adopter to cryogenic freezing and creating the first "Mini-Me."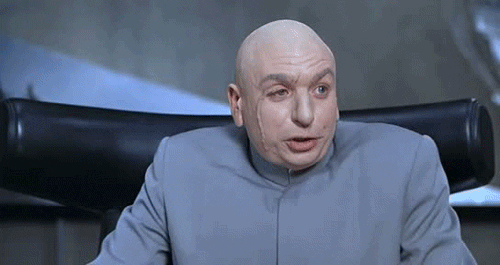 Do you have a non-doctor you'd like to include? Comment below or shoot or send our expert in fictional medical professionals, Fu Ling Yu, an email by 5:00 today, April 1.