Why You Need To Make Videos For Your Business
by STRONZ VANDERPLOEG, on Jul 20, 2016 2:32:00 AM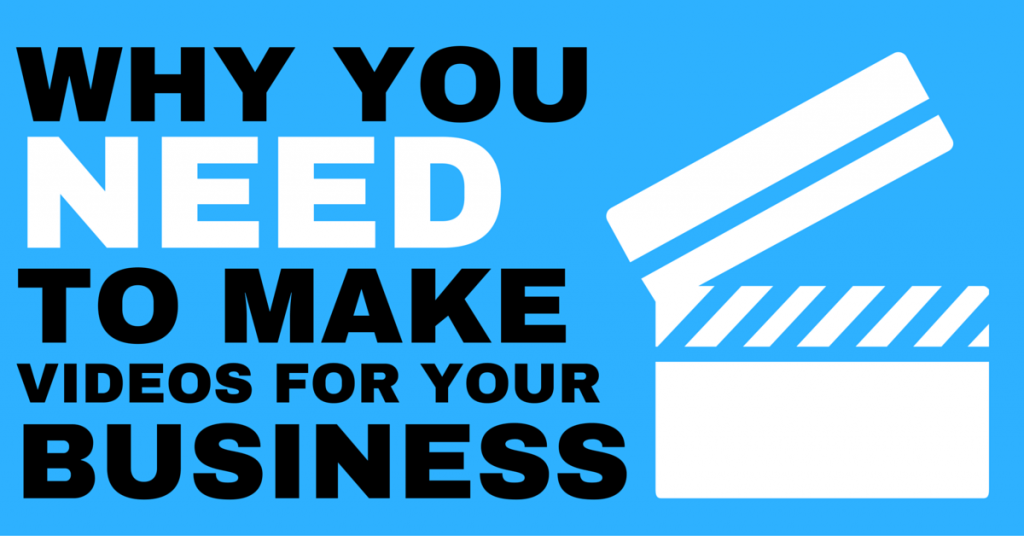 When was the last time you visited a website and scrolled past the video to read the text below?
Unless your video wouldn't load, chances are, you hit play first.
Sure, there are those few that prefer to reading, but most of us want the multi-sensory experience that only video can deliver.
And if you're not interested in reading, you customers probably aren't either.
So if you haven't already made videos for your business, what are you waiting for?
If you're still not convinced, Stronz Vanderploeg, WireBuzz's Director of Production, explains the many benefits of creating videos to promote your business on any budget. Check it out!

In this video, You'll learn:
Why people find video more appealing than reading or looking at graphics

How video can increase engagement, leading to higher sales and more conversions

What types of videos businesses can create to stay within their budget
And to see our latest uploads and learn all about video marketing, subscribe to your YouTube channel!