Luck o' the Marketer—Finding the Pot of Gold in your Content Rainbow
by WireBuzz, on Mar 17, 2022 7:00:00 AM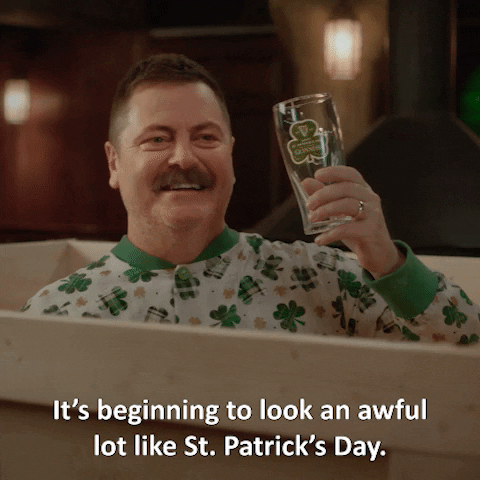 Happy St. Patrick's Day! 🍀 There's a lot to love about this day: it's festive, it's fun, and it's a day that symbolizes luck and prosperity. However, if not celebrated properly, it can turn into Amateur Night—overcrowded, overindulging, and leaving everyone feeling rough and not remembering a thing.
As marketers, we believe every day should be treated like St. Patrick's Day. Content should not only be a celebration of your product or service, but it should be memorable in all the right ways.
Here are some tips to make sure your content will have your audiences raising their glasses.
Write like you're talking to a drunk at a pub
We know it's hard to not get into the specifics of your project. But it's important to remember that not everyone is a scientist or a technician and they will get lost quickly. Keep your language simple and your message clear.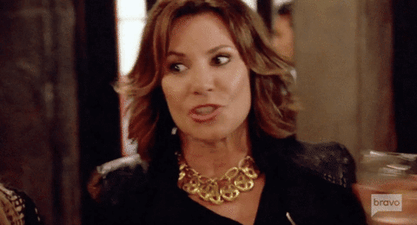 Just as not everyone speaks Gaelic, many people don't speak your corporate language. If you know your audience has a baseline understanding, it's appropriate to throw in a well-known keyword here and there, but anything more will lose them—and quickly.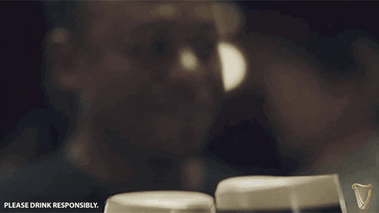 Keep it as short and sweet as possible
Don't go chasing rainbows with too much content. If you have a wall of text or a long landing page, there's a good chance they won't finish reading. Instead, embed a video they can watch instead. And remember, the pot of gold is usually right in front of you: the answers to the first questions your buyers often ask your sales reps.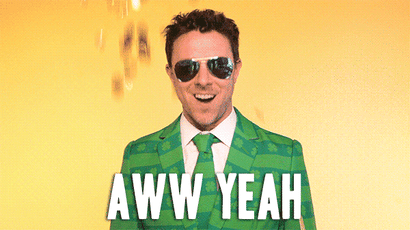 Are you ready to say "cheers" to compelling content that converts? Let us help! Just go to wirebuzz.com/talk and fill out the form to schedule a free 15 minute meeting.