Ep. 399: Why Your Website Projects Should be Led by a Strategist w/ Jordan Herelle
by WireBuzz, on May 13, 2021 10:16:45 AM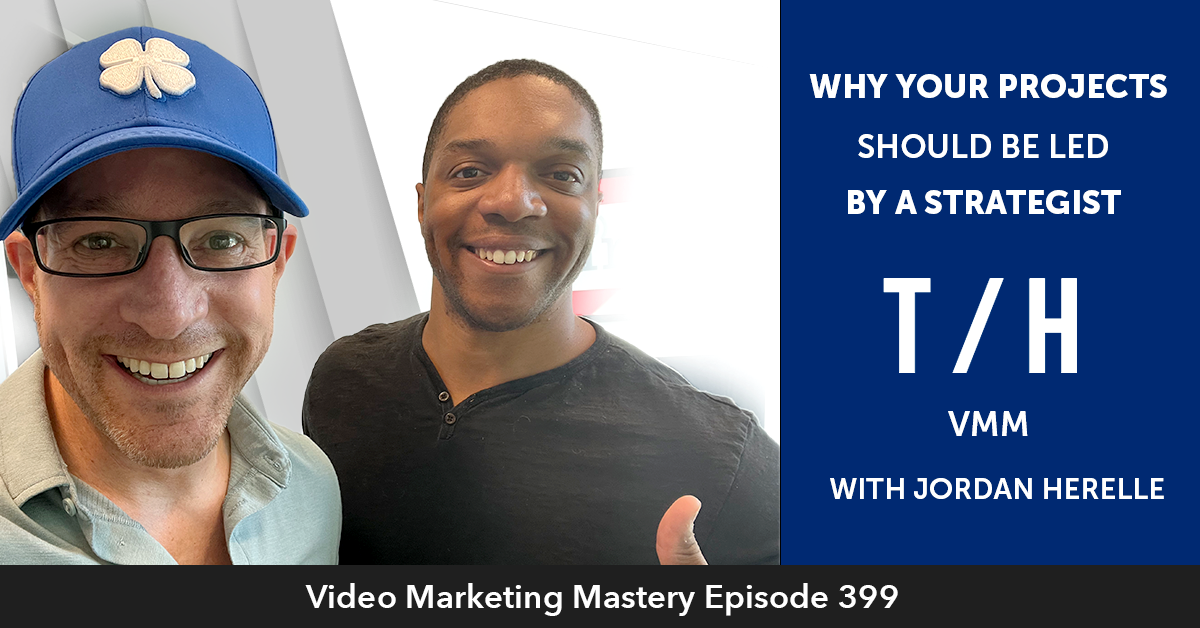 Have you ever wondered why your web project isn't generating the revenue you expected? Nine times out of ten it's because your website project is being led by your designer and not a strategist. How can we be so sure? Because the primary goal of your website is not to look great, but to convert great. And a Digital Strategist is the expert that specializes in conversion.
In this episode, I'm joined with WireBuzz Senior Strategist Jordan Herelle and we are going to break this common mistake.
If you really want to generate a return on investment, the first thing you have to think about is developing a strategy. And we know video is the most valuable asset you can have on your website...
But that doesn't mean your website only needs video.
Now that 90% of buyers do not want to talk with a salesperson until they are ready to make a buying decision, meeting the buyer's research needs and expectations are the most important function of your website. Graphic designers do not specialize in the needs end expectations of buyers that are researching a product, service or a solution online.
But you know who is, a WireBuzz Digital Strategist!
To get more information a 20 minutes of free learning, check out Jordan's page here on the wirebuzz website at wirebuzz.com/jordan