Selling Faster with Video
On-Demand Learning + Personalized Coaching Feedback
The sales game can be tough!
In today's market, you need to be ahead of the competition when it comes to selling. There are many factors that can stop your deal from closing. Getting access to prospects can be difficult. Multiple decision makers need to be convinced, but you can only get access to one of them. Your value can get overlooked or misunderstood. And many times, you are completely ignored all-together.
Many sales training systems out there claim to help you close more deals, but they are either outdated or require you to change your entire process. Who has the time to implement a NEW process when closing deals is mission critical?
Video is the most powerful selling tool in business.
Over the last decade, WireBuzz has developed video selling strategies that have helped our clients close somewhere between 31% to 103% more deals.
We have tested these strategies across industries, and successfully deployed them for Fortune 500 companies, aggressive start-ups and for solopreneurs.
Most importantly, we have made our video selling strategies easy to implement into your existing sales process.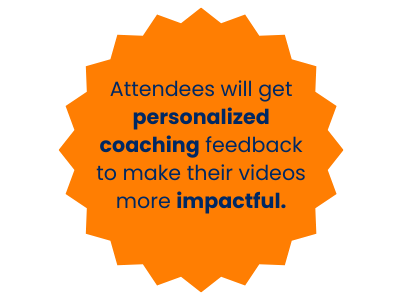 With a mix of on-demand courses PLUS personalized one-on-one training with our coaches, the Selling with Video program can be done at your pace, to help you start closing deals FASTER.
A few of our success stories

"Todd's training is so valuable, my businesses and clients are executing these strategies with extraordinary results."
- Tony Robbins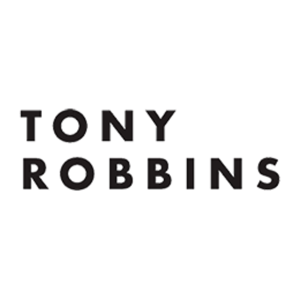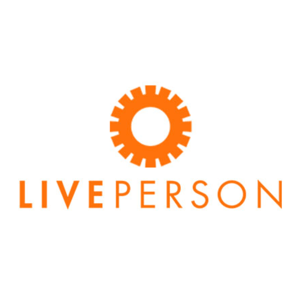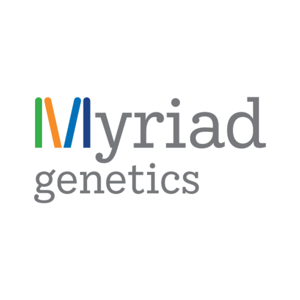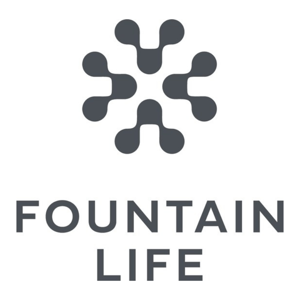 In each on-demand module you will learn:

Why video is the most powerful tool for generating sales results, and start getting comfortable in front of the camera.

How to show a client you care for them in a video and how to properly organize your message prior to jumping on camera.

How to organize your information clearly when creating a lead generation social media video.

If a project/client is experiencing confusion, and in order to win them over you need to share your information in a specific order, you'll learn exactly what you need to do to eliminate confusion.

How to save the deal by remotely educating a key decision maker and how to win them over through a video that makes buying your solution a no-brainer.

How to use video to get yourself in the room and influence your prospect's decision making committee when submitting a proposal or asking for the deal.

How to make virtual presentations that people enjoy watching and also how to utilize your website or presentation to maximize prospect comprehension.

Todd will do a high level review of what you learned but ultimately...this session belongs to you. This is your time to ask whatever questions you have and get them answered.
At the end of each module, attendees will be given an assignment to create a practice video that will help them win more revenue. Their video will be reviewed by our award winning team of WireBuzz rockstar coaches and we will provide them with personalized coaching feedback on how to make your video more effective.
By the end of this training you will transform into a sales superstar that closes more deals than ever before!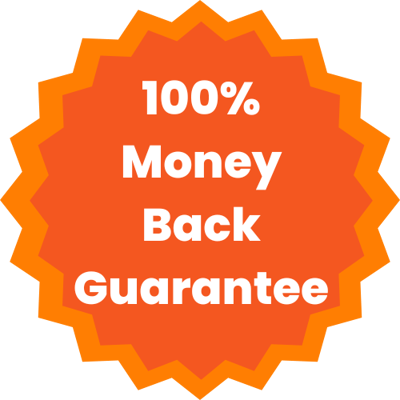 If this training doesn't pay for itself within 120 days of completing the course, we will refund your investment!
Terms and conditions apply
"90 days after Todd's training, we had a major blow-out quarter with 31% growth and over $119M in new sales!"
- Rob LoCascio CEO, Live Person